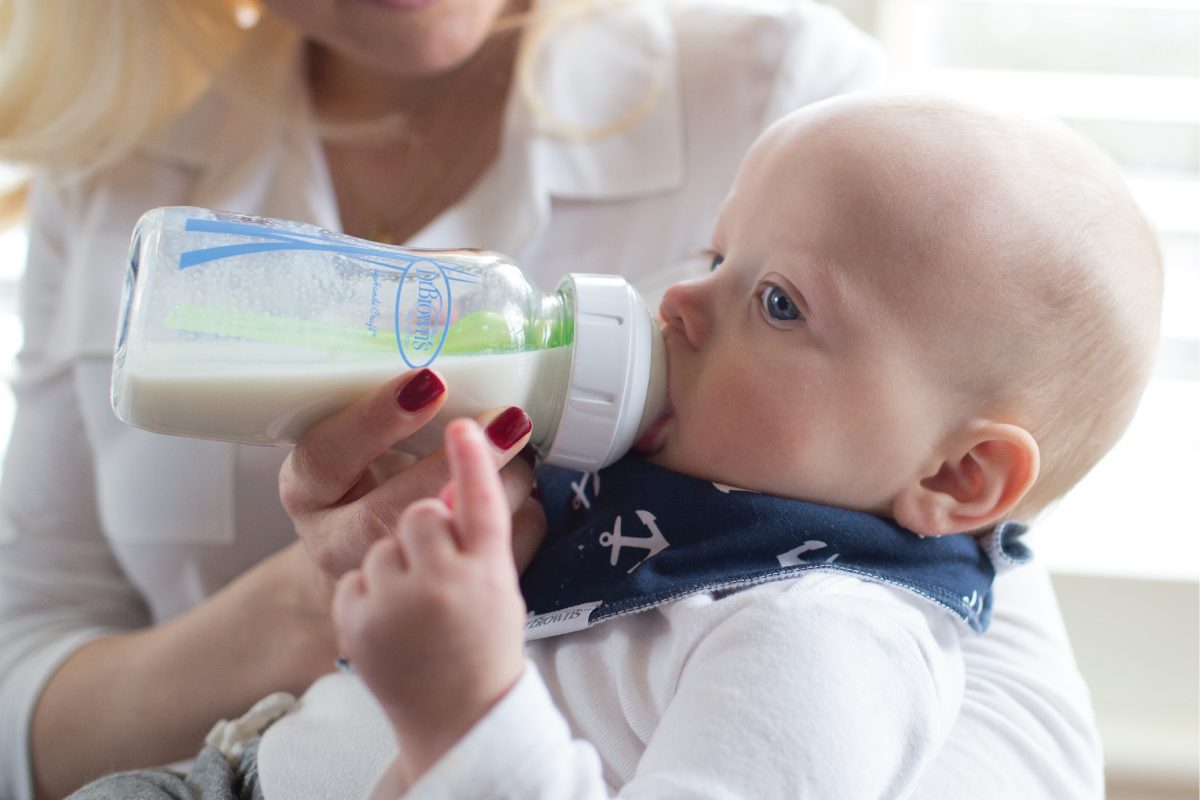 Kenali Manfaat Baik Dari Dr. Brown's Options+ Baby Bottle Untuk si Kecil
Dr. Brown's Options+ Wide Neck Bottle hadir dengan Internal Vent System yang telah dikembangkan untuk memberikan pengalaman minum susu terbaik bagi si Kecil tanpa kolik, kembung dan masuk angin. Nipple baru di Options+ hadir dengan bentuk yang semakin menyerupai bentuk payudara Ibu untuk memaksimalkan pelekatan pada mulut bayi dan mengurangi resiko bingung puting.
Dr. Brown's Options+ Bottle #MoreThanAntiColic memiliki fitur-fitur terbaru dengan manfaat terbaik, yaitu:
1. Reduce Colic – mengurangi resiko kembung, masuk angin, dan kolik karena yang diminum bayi tanpa campuran udara.
2. Maintain Vitamin – menjaga kadar vitamin di dalam susu lebih lama tanpa proses oksidasi berlebihan
3. Natural Flow – nipple yang mengalirkan aliran alami payudara untuk mengurangi resiko bingung puting
4. Better Sleep – tanpa masalah diatas, membuat bayi dan orang tua merasakan tidur yang lebih berkualitas

Let's Try and Feel the Difference!