Thousands of parents can't be wrong.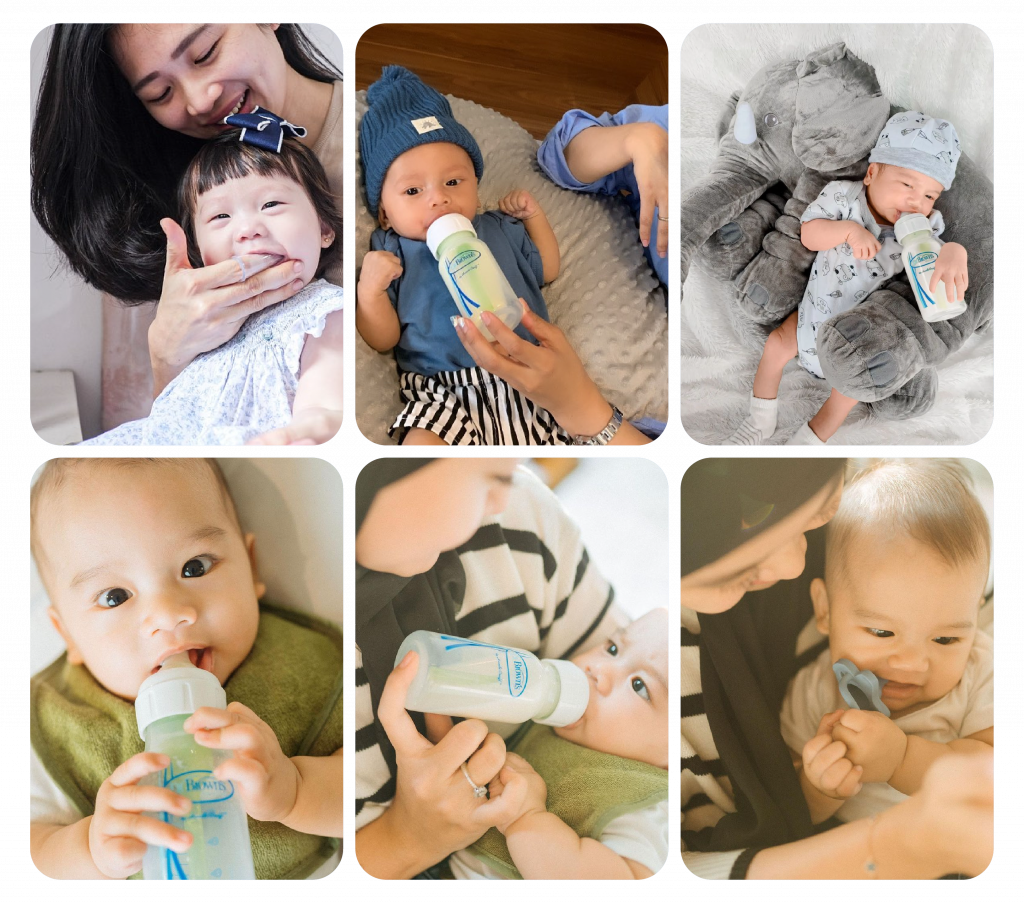 Share in the
parenting journey.
From messes to milestones, share every moment of parenthood alongside thousands of other moms and dads across the country.
Find families to grow with you and your little one!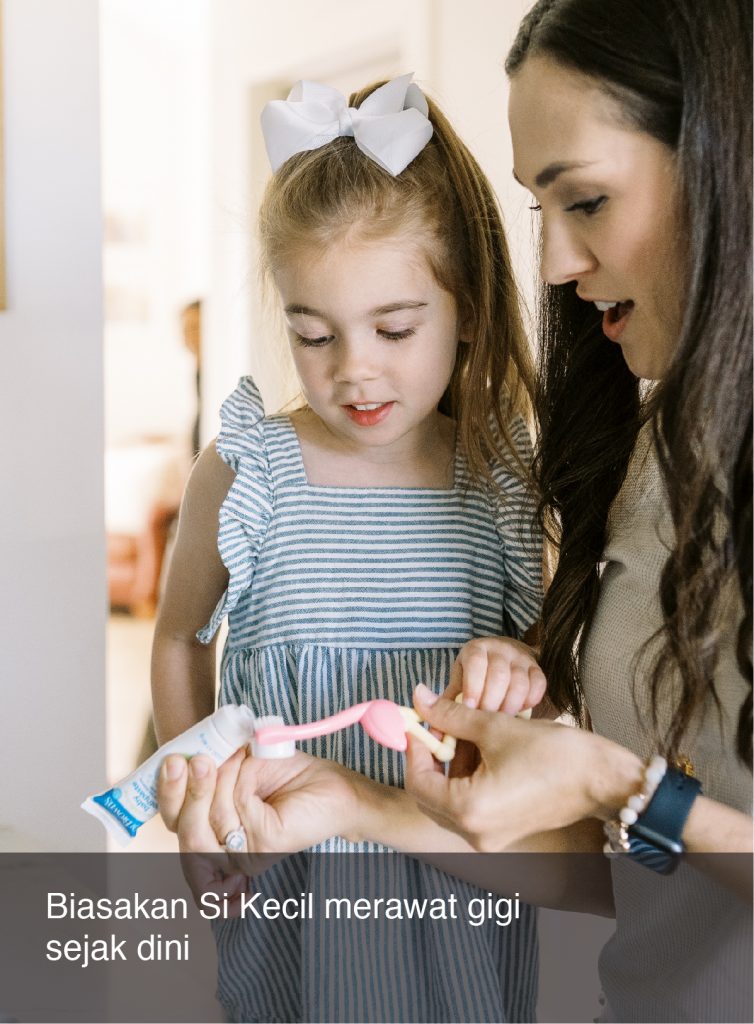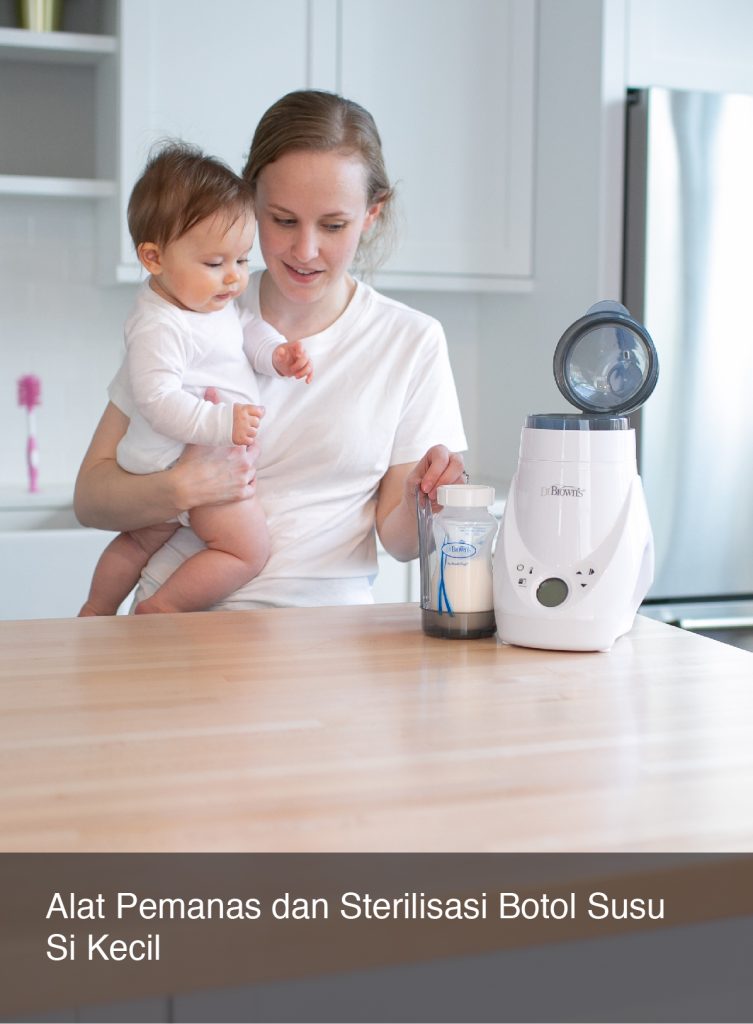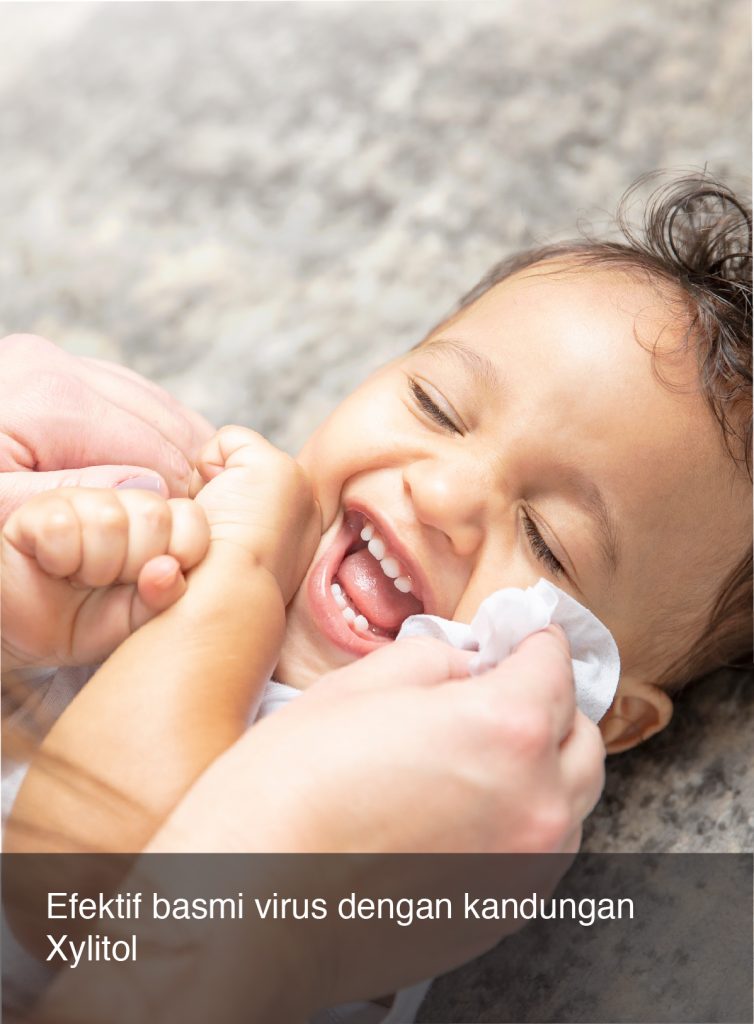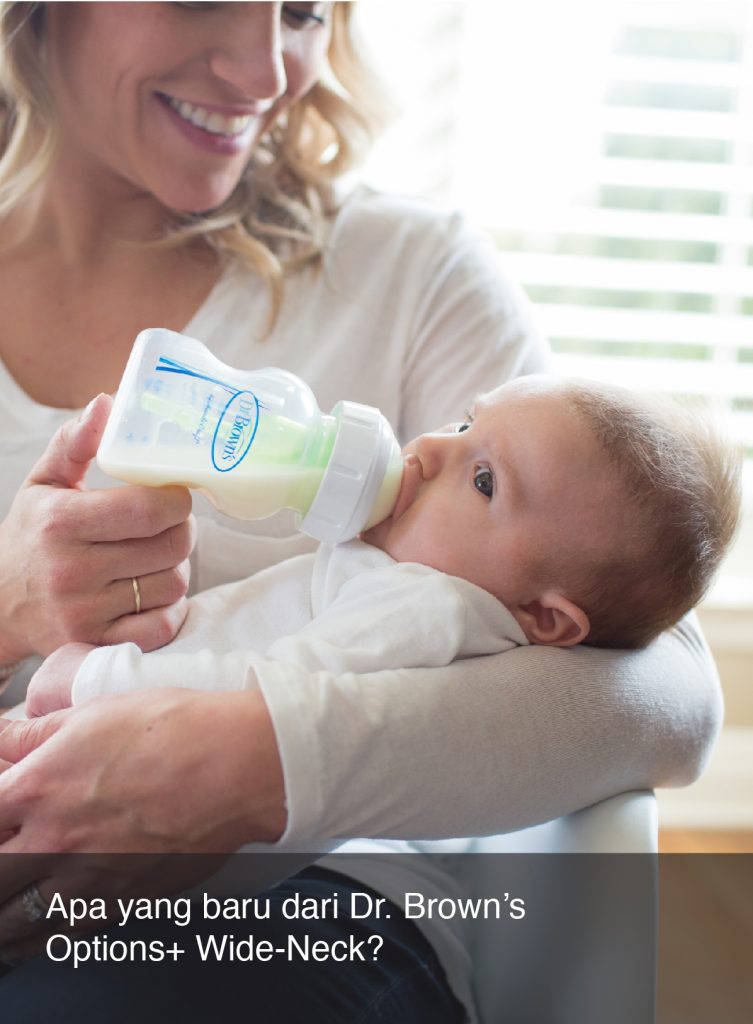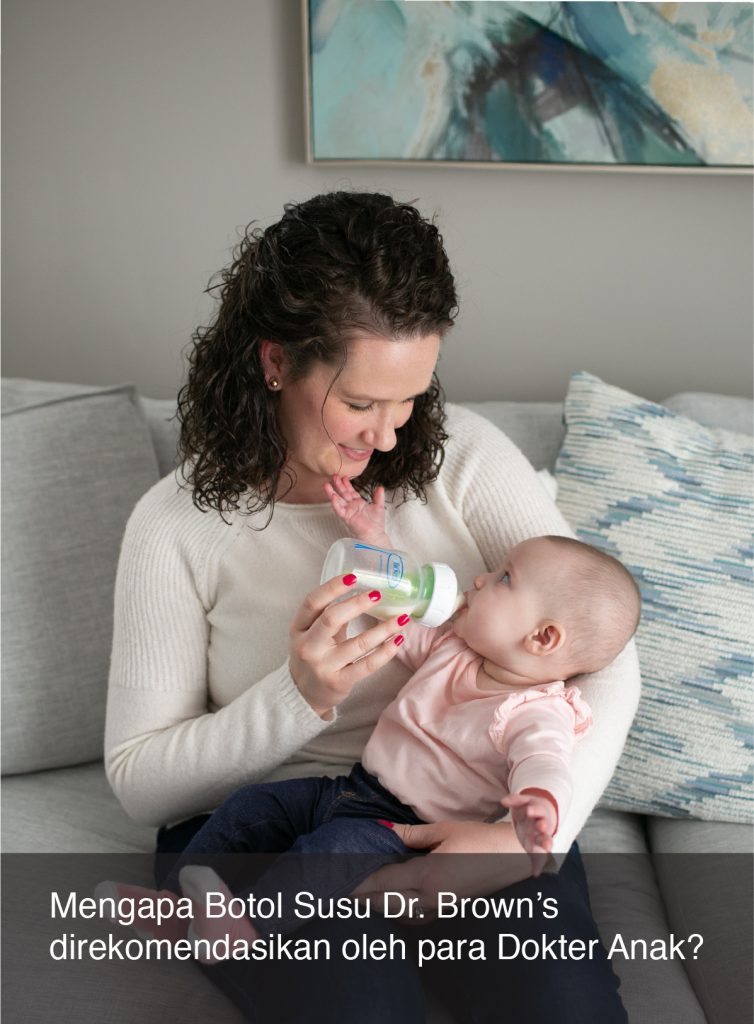 Helpful articles for
every age and stage.
#TrustedByMoms #LovedByBabies
Tag us @drbrownsindo and
#TrustedByMoms #LovedByBabies to share
your best parenting moments.