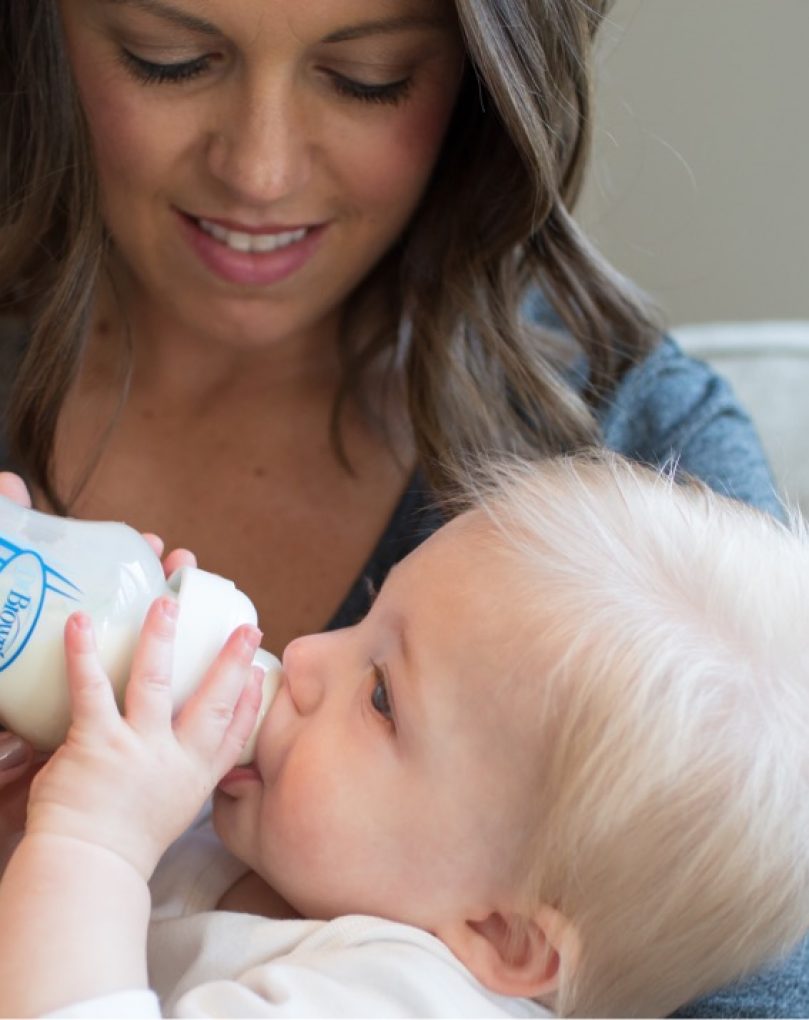 The Power of Choice
Botol Option Dr. Brown's merupakan botol pertama yang dapat digunakan dengan atau tanpa Vent System. Teknologi venting pada nipple menghasilkan aliran yang konstan dan memberikan pengalaman menyusui senyaman melalui payudara.
Di desain untuk bertumbuh sesuai dengan kebutuhan bayi
Teknologi Vent yang baru didesain untuk bertumbuh sesuai dengan kebutuhan bayi. Dr. Brown's menyarankan untuk tetap menngunakan Internal Vent System untuk merasakan seluruh manfaat botol. Botol susu Dr. Brown's membantu mengatasi masalah saat menyusui melalui botol susu biasa, membantu proses pencernaan dan menjaga vitamin. Sebagian dari para orang tua memilih untuk melepas vent system disaat anak mereka telah dapat mengatur ritme minum sendiri serta memiliki pencernaan yang telah terbentuk.
The Power Of Choice
Botol Options Dr. Brown's menghadirkan inovasi yang secara efektif dan efisien memenuhi kebutuhan bayi serta orang tua. Botol Options Dr. Brown's didesain untuk bertumbuh sesuai dengan kebutuhan bayi dan menyediakan manfaat-manfaat bagi kesehatan. Botol Options Dr. Brown's memberikan orang tua kesempatan untuk memilih