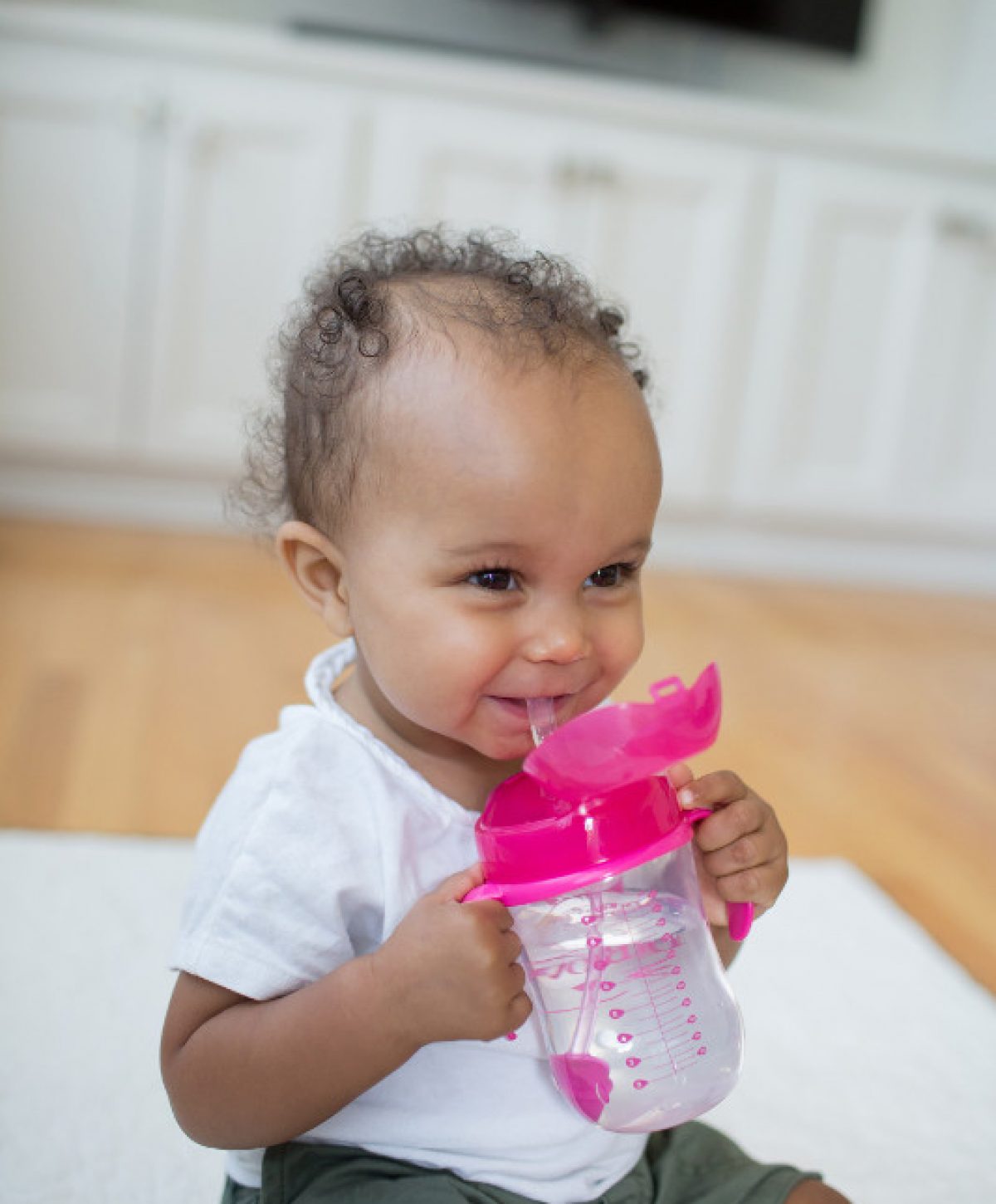 Baby's First Straw Cup
Diciptakan untuk membantu bayi bertransisi dari botol ke cup, straw cup yang anti tumpah menghadirkan sedotan yang fleksibel dan lembut sehingga memudahkan bayi anda untuk minum dari segala sisi. Buat si kecil belajar minum dari gelas lebih mudah dengan Baby's First Straw Cup yang cocok untuk tangan si kecil dengan beragam manfaat.
Anti tumpah dan dilengkapi dengan pegangan untuk tangan si kecil

Penutup botol akan tetap terbuka selama bayi minum dan menjaga agar tetap bersih selama sedotan tidak digunakan

Mudah digunakan dan mudah dibersihkan

Tersedia cleaning brush untuk sedotan di setiap botol

Tersedia dalam ukuran 9oz / 270 ml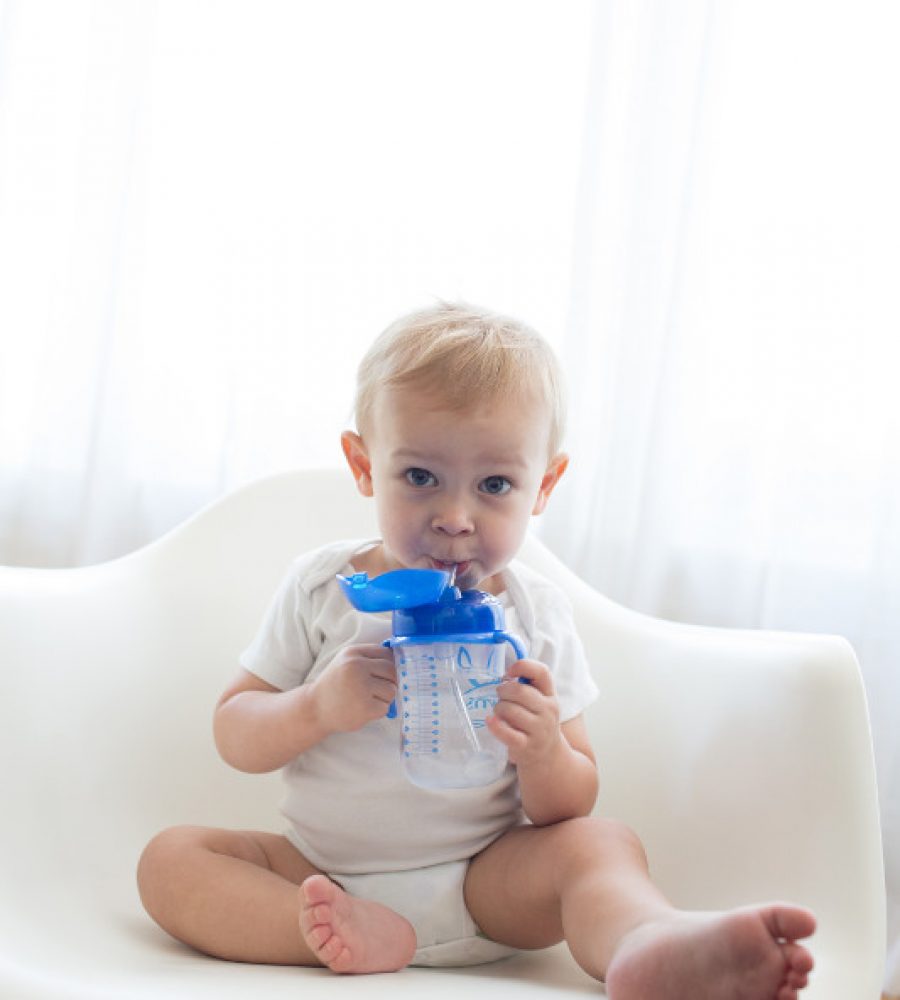 Helps Baby Transition From Bottle To Cup
Baby First Straw Cup dilengkapi dengan handle yang nyaman untuk tangan si kecil yang membuatnya merasa seperti minum dari botol kesayangannya.
Spill Proof And Travel Safe
Cocok digunakan untuk bepergian, dilengkapi dengan sedotan yang lembut, fleksibel dan anti tumpah sehingga bayi dapat minum dari posisi duduk maupun tiduran.
Convenient Attached Lid
Baby First Straw Cup dilengkapi dengan penutup yang tetap terbuka ketika bayi minum dan menjaga sedotan tetap bersih ketika cup tidak digunakan.
Easy To Clean
Agar mudah dibersihkan, setiap cup disertai dengan straw cleaning brush.